I'm addicted to Joy Division.
I bought a professional violin and I'm very excited! Can't wait for the results, and more… I can't disappoint anyone in my year end presentations 'cause I JUST CAN'T. So I have to study, of course.
1 tag
1 tag
1 tag
I need money for the blues festival.
3 tags
1 tag
4 tags
2 tags
So… tomorrow…
YEEEEEEEEEES! I WAS APPROVED!
Today I made an audition to an orchestra. I wasn't that much terrified, but I made some mistakes because of my nervosism. Anyway, I'll get the results tomorrow. Cheer for me!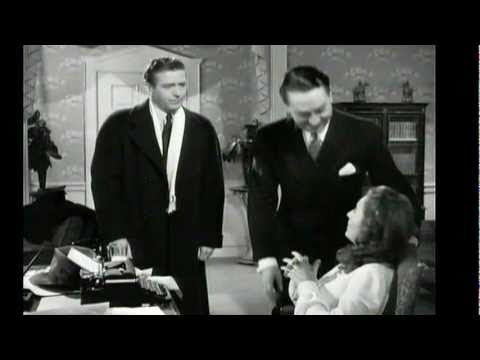 Green River, Mudhoney and Mother Love Bone are better than Nirvana. Just because I like controversies. 
1 tag
2 tags